ArchiSoccer Cup

News Report
Weekly update 27th Feb
26/02/19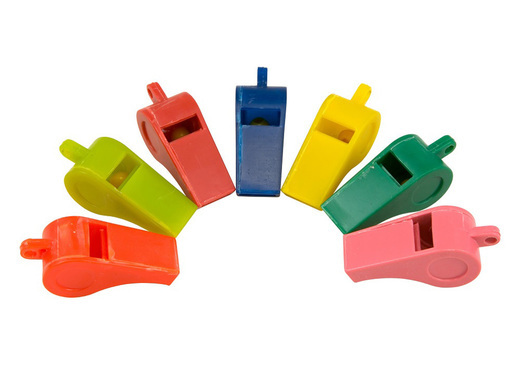 The much anticipated Archisoccer finals series kicked off last Thursday with the qualifying games. It is always a lottery at this time of the year as the divisions are cast aside and teams are all put in the same pot. We had 8 qualifying games in total last week with a place in the last 16 of the competition up for grabs.

At this time of year, it's all about form, the previous 9 games count for little other than a training ground to establish, comradery, team structure and roles within. The slate is wiped clean any every team enters the arena on an equal footing.

For a full wrap up of the games click here

We would like to say a massive thank you to our major sponsor James Hardie for hosting the evening, supplying drinks and nibbles for all of the thirsty players and supporters post game. They continue to go above and beyond for the good of the league and it is very much appreciated by all.

This week's games are:

Plus Architecture + V. John Wardle Architects
Clarke Hopkins Clarke V. March Studio
DCM V. MAP Architecture +
I2C Design V. NH Architecture
SJB V. Architectus
DeNova Group V. Bates Smart
Hassell V. Sora Interiors
CHT Architects V. Gray Puksand +


Drinks and nibbles this week will be supplied by our good friends and long time partners Building Engineering. So come along after the game and have a cold drink to help you cool off as it promises to be a warm evening.


All supporters welcome. For 8 of the 16 teams it will be their last game of the season so get down and show them a bit of love.