ArchiSoccer Cup

News Report
ArchiSoccer All-stars 2020
21/01/20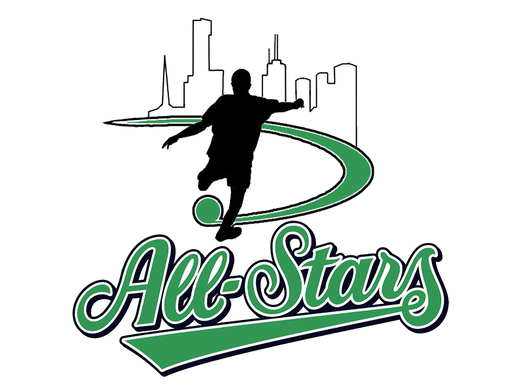 On January 30th we will be hosting the 7th annual ArchiSoccer All-star game. It will be opportunity to witness some of the league's best soccer players across all divisions pitting their skills against each other. The game will be a 7 a side game played under the same rules as the regular season.
The All Star game details are as follows
Game time: 7:30pm on Thursday the 30th of January (directly after the regular Thursday games)
Location: Ross Straw Field, Pitch #9 (usual venue)
Our Secondary Sponsor Deltek will be providing Food and Drinks on the night
We look forward to seeing everyone there to join us in support and share a few post game beers with all of the other supporters and players.
The team listings:
| | | |
| --- | --- | --- |
| | Tuesday Team | Thursday Team |
| 1 | Mastura Mokhtar | Darian Szyszka |
| 2 | Jayden Peacock | Sarita Mistry |
| 3 | Brad Clothier | Federico Posada |
| 4 | Carl Hong | Edgar Lopez |
| 5 | Vinnie Prasad | Marco Sartori |
| 6 | Matteo Orsini | Jack Rankin |
| 7 | Richard Gibbs | Rhys Allen |
| 8 | Josh Russo-Batterham | Ben Grace |
| 9 | Bob Mc Dougall | Jackie Mangubat |
| 10 | Recee Julian | Adrian Doohan |
| 11 | Matilda Parolini | Shannon Winsor |
| 12 | Marc Mathias-Williams | Luis Carvajal |
| 13 | Pargol Mohsenpour | |
| | | |