ArchiSoccer Cup

News Report
ArchiSoccer update on COVID-19
16/03/20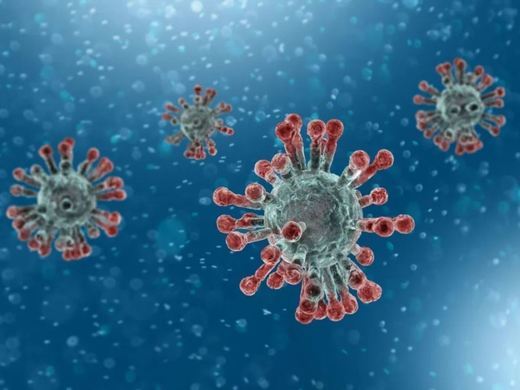 At ArchiSoccer, we are closely monitoring developments in relation to COVID-19 (Coronavirus) and we are taking measures to help manage the risk of spreading the virus.
We have all been anxiously watching as the Coronavirus (COVID-19) is increasingly having an impact on the global and local communities and is a rapidly evolving issue. On March 11, the World Health Organisation (WHO) categorised COVID-19 as a pandemic, and yet a lot has changed in a week since then. We have been continually monitoring information from Government organisations, public health units and the WHO as they continue to provide accurate, timely and detailed updates relevant to the whole community
Due to the outbreak of coronavirus (COVID-19), health authorities have advised that all non-essential, organised gatherings of 500 or more people should be cancelled from Monday 16 March 2020.

The ArchiSoccer end of season Party event does not meet the above requirement, however we believe that cancelling the event is still the responsible thing to do. It is a non-essential event and the benefits of social distancing are clear. We will hold the event later in the year when all this blows over in a few months.

In terms of the remaining games, we released a statement on Monday 16th that read "As it currently stands and based on the available advice, we believe the participation in the games themselves are a low risk item. It's a small group activity in a non confined space with limited physical interaction with any singular player over the course of a game."
As of Today Wednesday 18th we have revisited that position and effictive immediately all ArchiSoccer games and events will be postponed until further notice. A couple of considerations that tipped things for us were:
A number of people we know of are presenting with flu like symptoms to testing centres and are simply being told that they won't be tested because they are not the right age bracket.
Some people can carry the virus for up to 14 days before presenting any symptoms, though the average is 5 days. so even with the best intentions to all remaining teams involved there is a small risk of there being positive cases amongst us, and that is not a risk worth taking.
It has been an amazing season and we thank everyone for their participation over the last 5 months. We at ArchiSoccer are devastated to have to had taken this decision, but I guess some things are more important than soccer. We do hope to conclude the remaining games and wrap up party in a few months when all of this blows over. So stay safe and stay fit and be sure to look after yourselves and each other in these crazy times.